ROXs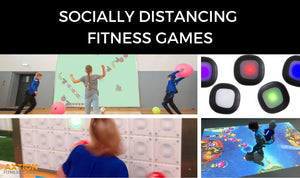 Social Distancing Fitness Games Technology
Every school year parents, educators, children and staff face all sorts of emotions and challenges preparing for the upcoming school year. This school year, however, has unprecedented challenges and concerns for everyone. ...products to keep children active, motivated, and engaged while still keeping them socially distanced and safe!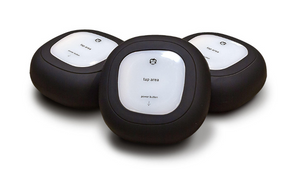 ROXs Pro Interactive Lights stimulates Brain & Body
Interactive Training System that stimulates Brain & Body and makes any kind of training more fun, effective and engaging.
The underlying technology has been used by professional athletes for years already, but until now was not affordable for most of the trainers, coaches and PE teachers.