MultiBall transforms traditional school environments into immersive and interactive spaces
MultiBall transforms traditional school environments into immersive and interactive spaces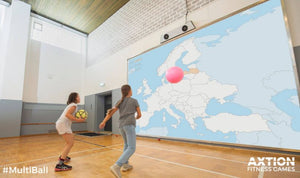 MultiBall transforms traditional school environments into immersive and interactive spaces.
Mind
We help educators foster smart and curious children. MultiBall engages their intelligence and learning styles using compelling activities, tools and immersive experiences.
Body
We also believe that a sound body leads to a sound mind. MultiBall supports health, sports, fitness and physical education leading to a quality active lifestyle.
Soul
MultiBallwill bring powerful experiences to help develop confidence, empathy, self esteem, interpersonal skills, and anxiety and stress reduction, all which are crucial for the world we live in.
Contact Us For More Information